Mobile Marketing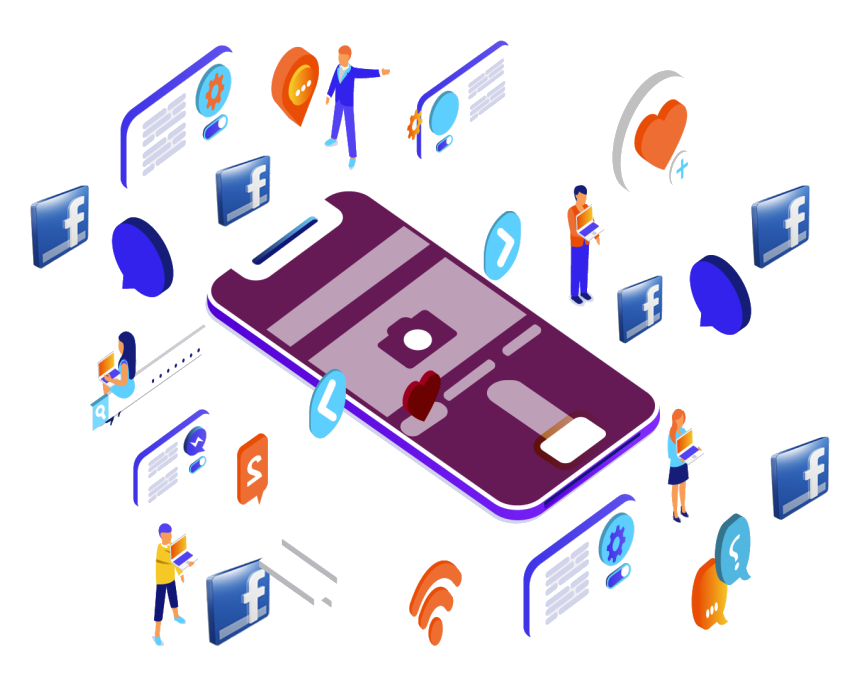 Mobile is the future of marketing, but really the era of mobile has already arrived. If you're not implementing some kind of mobile marketing strategy, you're already trailing behind! More users are spending larger amounts of time engaged with mobile devices than ever before. Aside from marketing to the mobile web, mobile apps, SMS marketing and proximity marketing are key mobile marketing approaches.

A2zf.com Mobile marketing offers ads that appear on mobile smartphones, tablets, or other mobile devices. Mobile marketing ad formats, customization, and styles can vary, as many social media platforms, websites, and mobile apps offer their own unique and tailored mobile ad options.

Mobile is here to stay, and if forecasts are correct, it will soon by eclipsing desktop usage. If you don't have a mobile marketing strategy yet, it's time to get going!